CVC Mechanical dedicated to provide our clients with knowledge and work proactively to reduce HVAC equipment failure using our scheduled maintenance program. Regular maintenance of HVAC equipment is fundamental to extend the lifespan of the system and may affect the manufacturer's warranty coverage. Proper care and maintenance results in improved safety, high performing systems, reduced life-cycle cost and improved energy efficiency.
Comprehensive Maintenance Agreements Can Be Tailored To Meet Your Needs
A proven checklist of inspection and maintenance procedures is used by our technicians to visually inspect and record refrigeration & electrical circuit operation to maintain your equipment in peak condition during the Heating & Cooling Seasons. We have received extensive training on all types makes and models of equipment to best serve your needs. Regular maintenance can dramatically reduce repair costs in HVAC system operation by identifying and replacing a failing part before it becomes an emergency.
Our Customer Service Philosophy
At CVC the customer always comes first. We listen to your needs and objectives and apply our expertise to develop smart solutions. We aim for 100% customer satisfaction, and our long-term customer loyalty exemplifies that we meet that goal.
Why Choose CVC?
100% customer satisfaction
Certified Technicians
Quality equipment
Servicing HVAC Equipment Since 1974
Family owned
High-level strategic thinking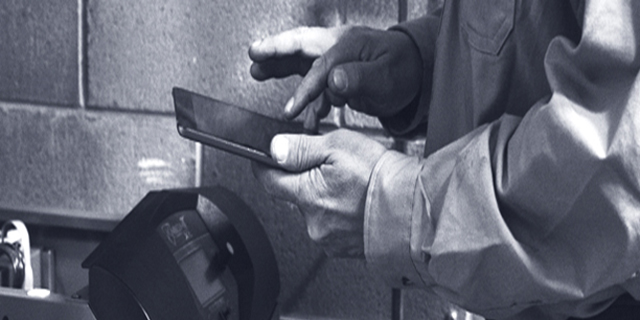 Proper care and maintenance of HVAC systems is the key to maintaining healthy work environment and cost effective operations. CVC Maintenance Agreements are tailored to our client's needs to assure reliable operation of their HVAC equipment.

Our goal is to use systemized maintenance services to extend the longevity of your HVAC equipment and take necessary corrective actions before a system failure occurs. This limits the potential for downtime in your facility that could disrupt business operations, especially for those whom need consistent temperature and humidity control. As a result, our clients have peace of mind that their business is running smoothly
Maintenance Agreement Benefits
All Maintenance Agreement Subcribers Will Receive 24/7 Service
Seasonal – Scheduled Inspections
Written Evaluation & Reporting
Filter Replacement
Coil Cleaning
Lubrication of Moving Parts
Visual & Diagnostic Evaluation
Priority Service Response
Live Answering Service / Dispatch
Fixed Labor Rate
Discounted Parts
Operational Reliability & Efficiency
Quoted Repairs